The program...
Wherever and however you want!
Do you have a robotisation project and are you looking for information on current industry
robotisation options adapted to your requirements? Are you robotised and looking for new,
advanced robotic solutions for your installations?
Visit virtual stands online, plan your B2B meetings, assist in expert interventions
(conferences, webinars, demonstrations, etc.) and interact live, from your office, home,
computer and even your smart phone.
Come and visit Robomeetings 2020.
The program
Virtual stands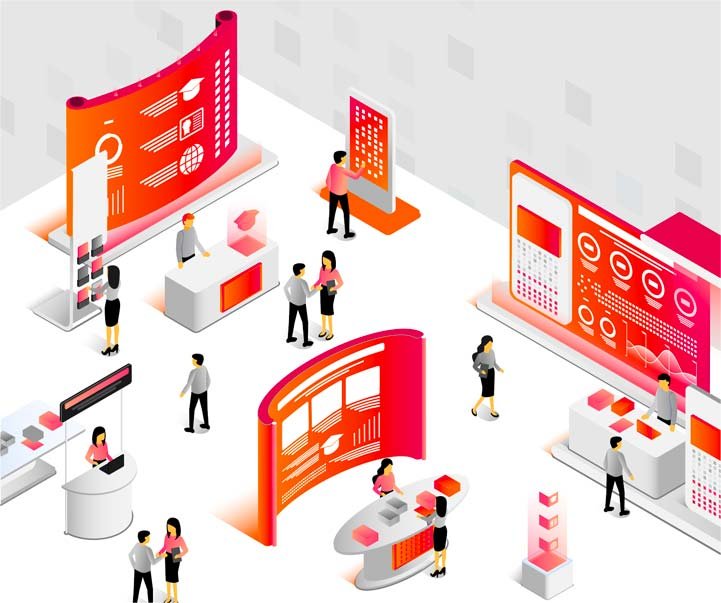 Meet the exhibitors
Sessions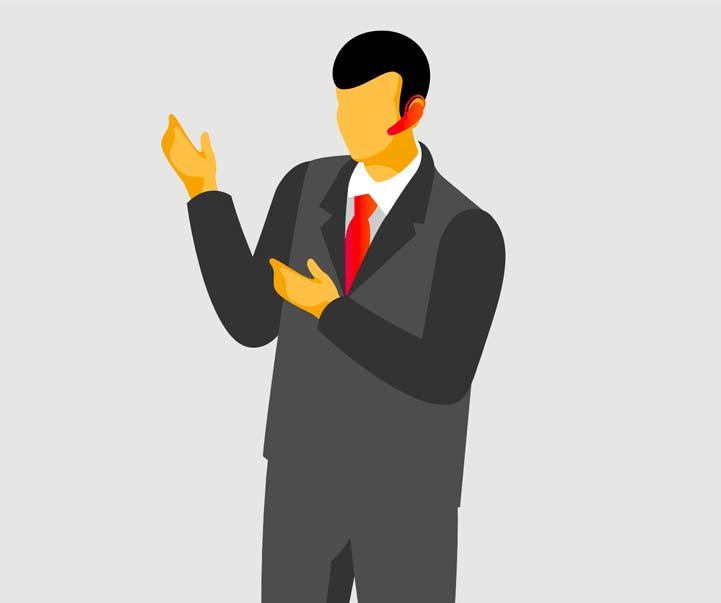 Consult the program