#robomeetings
Smart industry
24 - 25 November 2021

Professional business convention
Welcome
REGISTER

I am a
visitor
You would like to take part in the convention… register and start to network!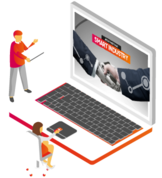 Register
I AM AN EXHIBITOR
Facilitate and boost exchanges and partnerships by becoming an exhibitor, and benefit from a high-quality professional network
Complete your application
Edition 2020
750
professionnals
Edition 2010
over 1700
contacts made
Edition 2020
51
exhibitors
Edition 2020
95 %
satisfaction rate
Robomeetings 2021
A 100% online edition
Agglo du Saint-Quentinois organises events to create and coordinate a dynamic network of digital robotic industry players and innovative solutions.
This year, we are taking a new approach to business convention! Higher interactivity and business generation to strengthen exchanges and partnerships, leading to a boost in your business and technological opportunities.
Find out more
The program
Virtual stands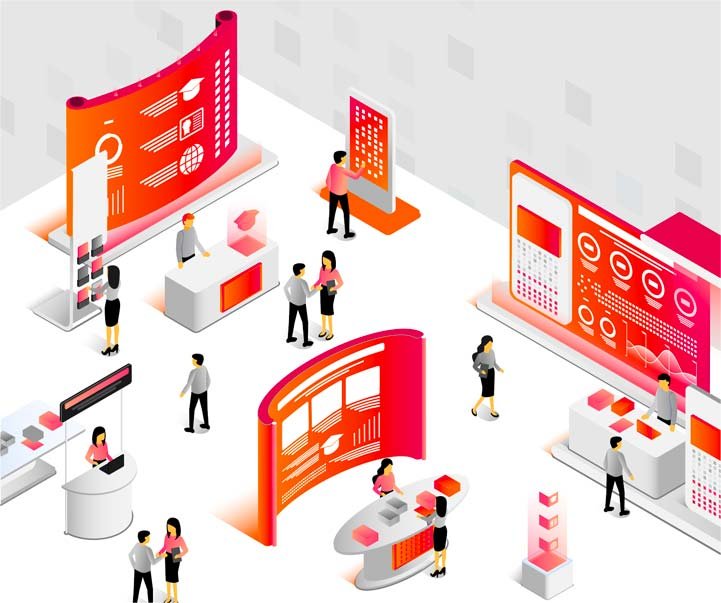 Meet the exhibitors
Sessions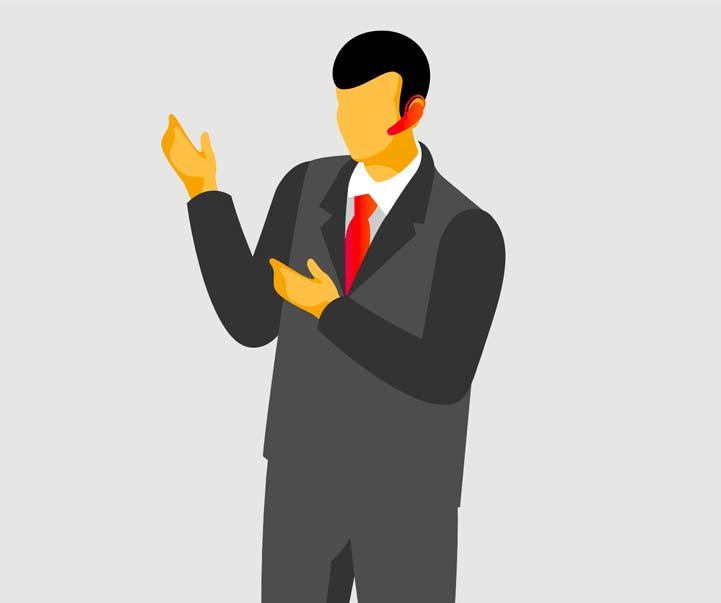 Consult the program
Testimonials
"Saint-Quentin is at the heart of the industry of the future and is in the spotlight. Day after day, industry leaders such as SACMO design flexible, reliable and innovative solutions. Thank you to all who promote the expertise in our region!"
Eleonore Bouyenval, SACMO
"Thank you to the entire team for this wonderful opportunity and for all of the organisation.
Very pleased that MEANWHILE could showcase its know-how at such an event."
Sacha Stojanovic, MEANWHILE SAS
"Review of the Robomeetings convention: 700 visitors and several contacts. A great
success! Thank you to the organising team!"
Arnaud Pommier, ELANPLAST-ID